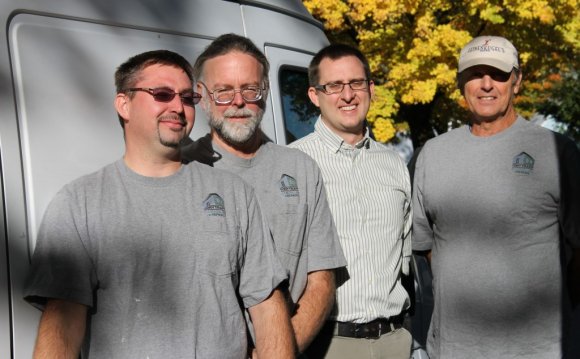 The Wisconsin Small Business Development Center is a statewide network supporting entrepreneurs and business owners through no-cost, confidential consulting and targeted educational programs. Regional SBDC experts facilitate improvement and growth for small and emerging mid-size companies and help launch successful new enterprises.
Existing Businesses: Do you need counseling services for growth and expansion? Please fill out an electronic Assistance Request Form.
Aspiring Entrepreneurs and Startups: Do you need help getting started? Please explore the programs for starting a business as well as the free resources, listed below.
Wisconsin SBDC Network Core Services:
Business planning and startup
Management and strategic planning
Finance and capital access
Marketing and sales growth
Financial management
2014 Business Consulting Impacts
Wisconsin SBDC Network
2315 Clients served
163 Businesses Started
473 Jobs Created/Retained
$47, 107, 360 in Capital Infusion to small business
Milwaukee SBDC
312 Clients Served
12 Businesses Started
82 Jobs Created/Retained
$2, 170, 514 in Capital Infusion to Small Businesses
Source: uwm.edu
Share this Post