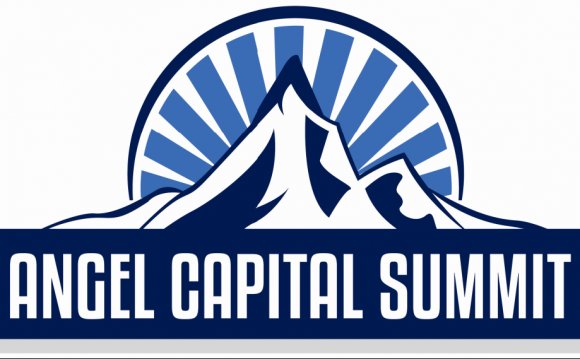 ATTEND A START-UP BASICS WORKSHOP
If you're a first time Colorado business owner, the Start-Up Basics class is a must. Learn about legal structures, licensing, tax requirements, financing and more. We offer this class once per month for $35 and require that you attend prior to meeting with a consultant.
find a class
MEET WITH A CONSULTANT
After attending the Start-Up Basics class, you'll be ready to sit down for an initial consultation with an SBDC consultant at no cost. At your first appointment, the consultant will talk to you about your business idea and determine the best course of action. Bring a list of questions or topics you'd like to discuss. Our consultants can help you:
Conduct a market analysis and test the feasibility of your concept
Develop a business plan
Determine legal structure, choose a business name, register your business and obtain licensing
Develop a financial plan, including profit and loss projections, cash flow analysis and capital requirements
Determine potential funding sources
Set up an accounting system

request initial appt. request follow-up appt.
GET STARTED
Once you've met with a consultant and are confident in moving forward with your business concept, you'll need additional resources to get off the ground. The SBDC has a number of training, programs and partners that will keep you on the right track.
TRACK YOUR PROGRESS
We expect growth from our clients. We have an advanced online system that allows you to track your progress. On an annual basis, we report aggregated client data to show the strength of our small business community so we can continue to provide you with affordable and no-cost services. To update your business statistics along the way, sign in to your client dashboard.
Source: www.denversbdc.org
INTERESTING VIDEO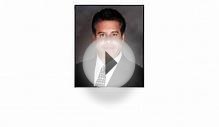 Marketing Huddle|Denver Small Business Marketing Coach ...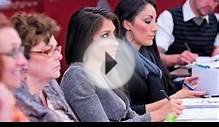 Mi Casa - Business Development Program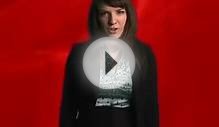 Unique And Different Small Business Marketing Ideas
Share this Post