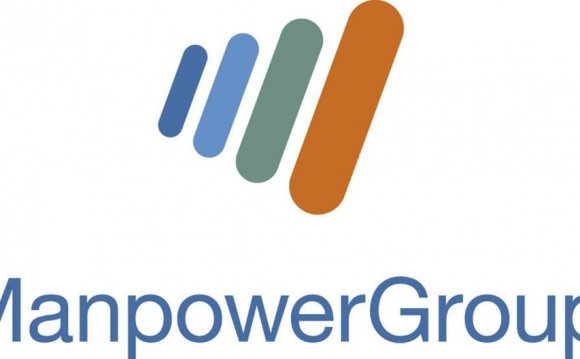 The mission of the Women's Business Development Center (WBDC) is to provide services and programs that support and accelerate women's business ownership and strengthen their impact on the economy.
Since 1986, the WBDC has offered a full-service approach to assist prospective and established women business owners in the Chicago area. The objectives of the WBDC are:
To accelerate the rate of growth of women's business ownership
To increase the economic impact of women-owned businesses on both families and communities
To increase awareness of business ownership as a viable means of economic self-sufficiency
To stimulate public policy and system changes which support and strengthen the economic impact of women
In 1986, less than 10% of U.S. businesses were women-owned. And, in the workplace, women earned $24, 479 to men's $38, 088 in annual wages – 64 cents for every dollar earned by men. These statistics, and the lack of women in positions of power and leadership, spurred Hedy M. Ratner and Carol Dougal to create the WBDC, one of the first women's business assistance centers in the U.S.
Since its founding in 1986, the WBDC has grown from a two-person operation to a national leader in women's economic development with a budget of $3.3 million. Our operation has grown to a staff of 24 full-time employees and consultants, a roster of expert trainers, industry-specific advisory boards, and a powerful Board of Directors comprised of Chicago women considered leaders in their fields.
Over the years, we've assisted more than 66, 000 women in the greater Chicago area, helped establish 14 additional women's business assistance centers in six states in the U.S., and continue to be credited for programs and policies that impact women's economic development across the nation and globally.
Source: www.ewc29.org
INTERESTING VIDEO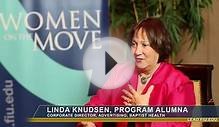 Women Leadership Development Program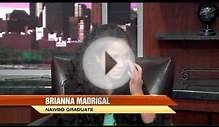 ADELANTE -National Association of Women Business Owners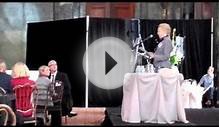 Women Mean Business - Keynote Luncheon - April 23, 2012 ...
Share this Post