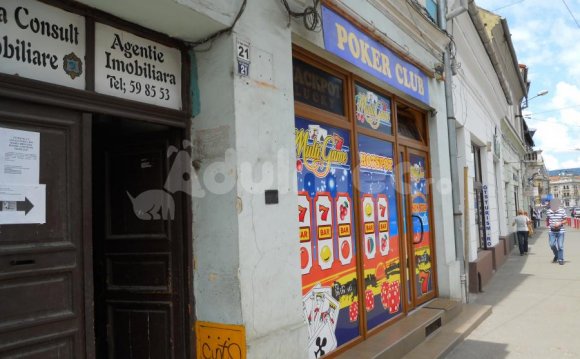 Elisabeth Kammermeier studied business administration, and went on to complete an MBA at the universities of Cardiff, Wales and Hagen, Germany. Prior to founding Activ Consult Real Estate (acre) in 2001, her roles included Head of Public Relations at Vivico Real Estate, formerly Eisenbahnimmobilien Management, in Frankfurt am Main. There, she focused on strategic marketing for large-scale projects such as Europaviertel in Frankfurt am Main and Gleisdreieck in Berlin.
Since founding her own company, Elisabeth Maria Kammermeier has advised clients both in Germany and beyond on end-to-end real estate marketing, with a focus on positioning and strategic brand development. She is the author of Der Plan von der Stadt, a book on marketing urban properties, and co-author of a handbook on marketing and project development for real estate.
Elisabeth Maria Kammermeier is a certified trainer, and lectures at Biberach University of Applied Sciences, Real Estate Management Institute/EBS Business School in Wiesbaden, and Augsburg University of Applied Sciences.
Source: www.activconsult.com
INTERESTING VIDEO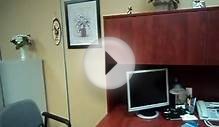 Paralegal, Immigration and Business Services - Active ...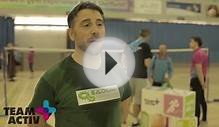 Team Activ Testimonial - Eadon Consulting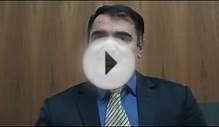 Business Simulation Game "ARMADA" for enhancing pro active ...
Share this Post