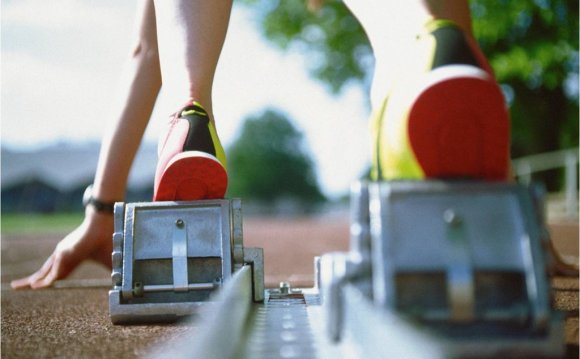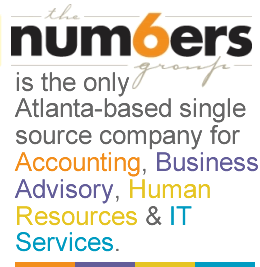 About The Num6ers Group
As a small business owner for almost two decades, The Num6ers Group™ Founder and Managing Partner Stephany Lewis understands the balancing act required to run your business while growing your business. Daily demands can distract you from implementing long-term strategic direction. This is where The Num6ers Group™ can help.
Having the opportunity to do what you are passionate about is why you became an entrepreneur, but "running the business" takes a lot more time and energy than you ever imagined. Managing a business takes a broad range of skills and experience, and there are always competing pressures for your time and resources.
The Num6ers Group™ is the only locally based company to provide total support in running the day-to-day operations of your emerging or mid-sized business. We are the single source company that can assist you with your Accounting, Human Resources, IT and Business Advisory Services.
Our Mission Statement
To build trusted, long-term strategic partnerships with our clients by providing quality resources, exceptional service and cost-effective solutions that help our clients maximize their bottom line.
Integrity
We will exhibit a high standard of principles, moral character and professionalism in all our dealings with our strategic partners.
Professional Competency
We are a team of highly capable professionals with relevant business experience. When partnering with our clients, we will draw on our past experience to assist our clients in making prudent business decisions.
Accountability
We will be responsible for the results of our actions and answerable to our colleagues, consultants, clients and company by being objective and completely honest at all times.
Partnership
We will consistently create collaborative relationships between individuals to reach a common goal accomplished through Teamwork and Respect.
Initiative
We will provide proactive solutions with the client's well-being at the forefront of every decision.
Communication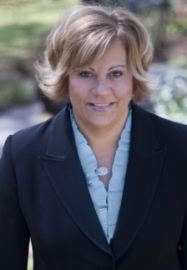 We believe that open, frequent and honest communication in an environment of high trust increases the effectiveness of our work.
Stephany Lewis, Managing Partner
Developing businesses is what Stephany Lewis does well, and she has nearly two decades of successful business ventures to solidify her reputation as a sought-after resource in new business start-up, financial operations, business development, strategic facilitation, sales training, marketing, contract negotiation and general business management.
As the managing partner of The Num6ers Group™, Stephany continues to provide expert knowledge and services. With a broad business background, including leading her own businesses which ranged from M to M in revenue, and experience assisting many of the top 20 financial institutions across the United States, Stephany has founded The Num6ers Group™ to allow business owners to concentrate on their core business and improve their bottom line.
As a Consultant with Coopers & Lybrand, Stephany saw a gap in the marketplace between the services provided by a typical temporary agency and a national consulting firm, and launched her first company – Keystone Consulting Group – at the age of 27 to bridge this gap. Under the leadership and direction of Stephany and her team, the company expanded nationally, and quickly grew to $7M in revenue. She sold her first company in 1997 to a national, publically traded staffing company.
With a passion for starting and running businesses, Stephany soon got "back in the game" and started another project-based consulting firm, plumRHINO Consulting. With offices in the Midwest and on the East Coast, Stephany and her partner grew the company to $7M in revenue within five years. As managing partner, Stephany was responsible for the management of accounting, human resources, business development, training and technology. PlumRHINO was sold after several years to another national, publically traded staffing company.
As founder and managing partner of The Num6ers Group™, Stephany combines her business and entrepreneurial experience, leadership skills and vast network of business relationships to assist others to grow their business and prosper as entrepreneurs. In addition, Stephany is on the Board of Directors for People Making Progress, Georgia Staffing Association, and a member of Vistage.
David Evins, Business Consultant
David Evins brings two decades of best-practice experience to his role as Business Consultant for The Num6ers Group™, having served as a financial representative in the insurance industry, controller and accounting manager for businesses in transition, and staff accountant for businesses which grew successfully under his guidance.
Among David's talents are an understanding of the vertical sales team approach within a company and how the interactions between departments and executive levels correspond to the success of the business. His ability to adapt to dynamic sales situations and communicate technical ideas to non-technical individuals allows him to successfully coach them to focus on and achieve their goals.
His appreciation of the opportunities and challenges of small businesses came first from his experience as a practice accountant at Physicians Resource Group (PRG), for which he created standards and implemented the best accounting and reporting packages for 36 practices within the organization, significantly reducing the month-end close process and eliminating the need for accounting staff at each location.
As the Accounting Manager for the $9 million third-party landscape group for Post Properties, a regional high-end apartment developer and operator based in Atlanta, GA, David led the company's transition from a division of a publicly traded REIT to a privately held business. He gained valuable insight into the various responsibilities within a small company environment while successfully growing the company to $13 million in revenue, despite industry challenges.
He later joined the financial service industry at Northwestern Mutual, where he learned to address the financial needs of business owners, assess the investment and insurance needs of a company, and ensure that the personal and business planning complemented each other in an efficient manner.
David's unique perspective into the various roles within a business allow him to handle the necessary business functions that would ordinarily divert the attention of a business owner, a skill and service he brings to his role at The Num6ers Group™.
Source: www.thenum6ersgroup.com
INTERESTING VIDEO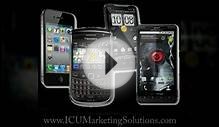 Atlanta Small Business Marketing Consultants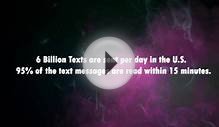 Atlanta Georgia small business marketing consultants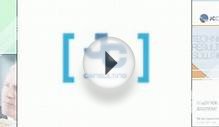 JCConsulting Atlanta
Share this Post