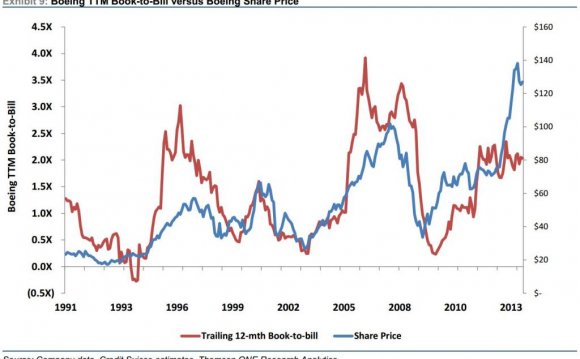 A CHBC (Certified Healthcare Business Consultant) has demonstrated an understanding of the total healthcare business environment — both practice and financial management.
If you are not currently a member of the Society, you must submit an application for membership in order to be eligible to enroll in either of the Certification Review Courses.
Why be Certified?
The CHBC designation shows potential clients, vendors, and others that the holder has met certain standards of experience and knowledge.
The certification course and exam are intended for seasoned business healthcare consultants who have a strong grasp on all areas listed in the CHBC Core Body of Knowledge, through several years of experience in the field.
Review Courses and Exam
While you may pick up some tips to better your skills, the review course is designed to expand on the core body of knowledge you have already gained in your professional career thus far. It is not a course on how to become a healthcare business consultant. Interested students should review the Core Body of Knowledge that is covered in the exam.
The online review course is a self-paced, web based, course that allows the registrant to view slides that are pre-recorded and narrated by the standard NSCHBC certification course instructors.
The registrant is allotted 90 days to complete the review course and to schedule a testing session, thus making it possible to work around a busy professional schedule. Additionally, this method facilitates the ability to review specific content as often as possible, depending on individual learning needs.
The Online Certification Review Course is currently being updated and is not available at this time. Sign Up to receive notifications on when the course will be available.
Live Review Course — May 11-14, 2016 | Palm Springs, CA
The live review course is an interactive course in which the registrants and instructors interact face-to-face in a class room setting during the NSCHBC's Annual Conference. The live course is presented by NSCHBC certification instructors and the registrant gains the added advantage of learning with peers and networking with other Society members attending the Annual Conference. A proctored exam session is held the last day of the course to allow students to take the exam while the information is fresh in their minds.
Certification Exam
The Certification Examination is a 4 hour, online exam consisting of exclusively of multiple-choice questions. The questions have been developed to examine the knowledge and application of principles, applicable both to medical and dental practices, which contains scenarios with related questions.
Congratulations to the 2015 Certified Healthcare Business Consultants!
Brad Barrick, CPA, CHBC
Medical Dental Consultants
Amy George, EA, CHBC
Mahan & Associates, LLC
DoctorsManagement, LLC
Charles Kim, CHBC
Source: nschbc.org
INTERESTING VIDEO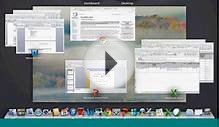 Healthcare Business Analyst DEMO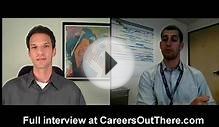 Healthcare IT Consulting Jobs (Interview)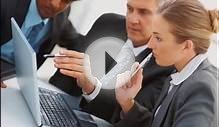 Healthcare Consulting Services
Share this Post