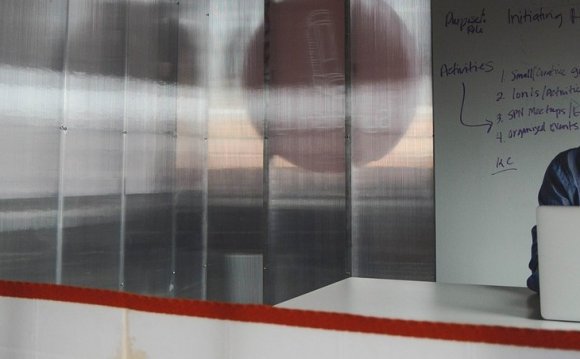 Grizzly Bear Financial Managers is a comprehensive financial planning and estate planning consultancy. Grizzly's services are comprehensive in terms of offered products (mutual funds, equities, estate planning) and depth of research. Although it costs a fair amount of money for Grizzly to do an in-depth amount of research into prospective investments as well as possible options for the client, this up-front cost will be eclipsed by a long-term relationship that is likely to be established out of earned respect.
Grizzly Bear Financial Managers serves the Portland Metropolitan area. Grizzly will be generating new clients through a combination of networking and monthly public seminars that introduces otherwise unreachable segments of the population. Besides the seminars developing new business, it is also a way that Grizzly can give back to the community.
Grizzly is a sole proprietorship that will reach profitability by month eight and will have modest profits by the end of year three.
1.1 Mission
Grizzly Bear Financial Managers' mission is to provide comprehensive financial planning services for our customers. We exist to attract and maintain customers. When we adhere to this maxim, everything else will fall into place. Our services will exceed the expectations of our customers.
1.2 Objectives
The objectives for the first three years of operation include:
To create a service-based company whose primary goal is to exceed customer's expectations.
To increase the number of clients served by at least 20% per year through superior performance and word-of-mouth referrals.
Source: www.bplans.com
INTERESTING VIDEO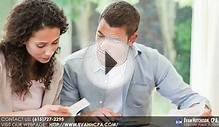 Financial Planning: Why is it Important? - Nashville ...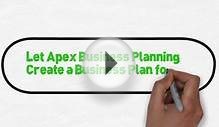 Apex Business Planning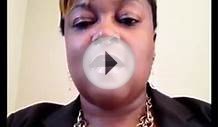 Create A Business Plan in 6 Easy Steps
Share this Post