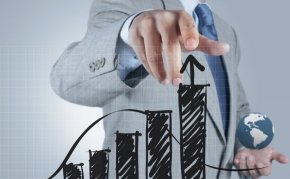 Management consultants help organisations to solve issues, create value, maximise growth and improve business performance. They use their business skills to provide objective advice and expertise and help an organisation to develop any specialist skills that it may be lacking.
Management consultants are primarily concerned with the strategy, structure, management and operations of an organisation. They will identify options for the organisation and suggest recommendations for change, as well as advising on additional resources to implement solutions.
Consultants operate across a wide variety of services such as:
business strategy;
marketing;
financial and management controls;
human resources;
information technology;
e-business;
supply-chain management.
Consultancy firms range from larger firms that offer end-to-end solutions, to smaller or niche firms that offer specialist expertise and skills in certain industry areas.
Typical work activities
The day-to-day activities of management consultants are often complex and will vary depending on the client and type of project. You may work alone on some projects, while others will involve a large team and could be based in one location or across various sites.
Typical tasks, particularly for new graduate recruits, involve:
carrying out research and data collection to understand the organisation;
conducting analysis;
interviewing the client's employees, management team and other stakeholders;
running focus groups and facilitating workshops;
preparing business proposals and presentations.
New recruits tend to spend most of their time at the client's site.
In addition to the above, tasks for more experienced and senior consultants involve:
identifying issues and forming hypotheses and solutions;
presenting findings and recommendations to clients;
implementing recommendations/solutions and ensuring the client receives the necessary assistance to carry it all out;
managing projects and programmes;
leading and managing those within the team, including analysts;
liaising with the client to keep them informed of progress and to make relevant decisions.
Source: www.prospects.ac.uk
INTERESTING VIDEO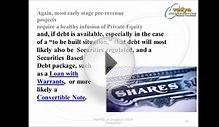 The-Role-of-Ovadya-Business-Consultants-in-Your-Transaction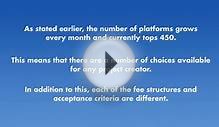 Role of A Community Fundraising Crowdfunding Business ...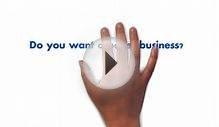 Prized Consultants
Share this Post