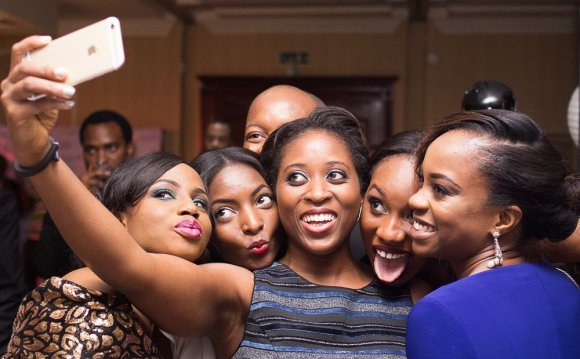 Problem-solving expertise plays an important part in how successful the company is or can be. Though a business consultant can specialize in many different areas, their duties typically are somewhat similar. Most of the time, these consultants are hired during the start-up process of a new business, and it is their job to revitalize and organize the company to help it run more efficiently. Business consultants also may be in charge of improving a part of the business that is in dire straits. In some cases, the consultants will have to teach the employees how to use specific software to improve efficiency.
It is very important for a business consultant to have good leadership and communication skills. They need to have exceptional logical reasoning, ingenuity, and the ability to work well with others. Most of the time, business consultants will need a bachelor's degree, and in some cases, they will need a master's degree in business management or administration. They need to be proficient in areas such as business law, accounting, marketing, and communications.
Business Consultant Tasks
Modify programs to enhance likelihood of meeting business goals.
Balance customer requests and requirements with technical constraints.
Develop and update high-level roadmap of business initiatives and goals.
Coordinate with partners to ensure overall business solution is positioned and implemented on a global scale.
Source: www.payscale.com
INTERESTING VIDEO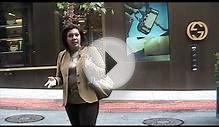 Image Consultant | Personal Stylist | Personal Shopper Salary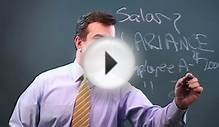 Tips for Operating a Business : What Is Salary Variance?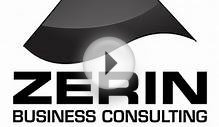 ZERIN BUSINESS CONSULTING, INC
Share this Post