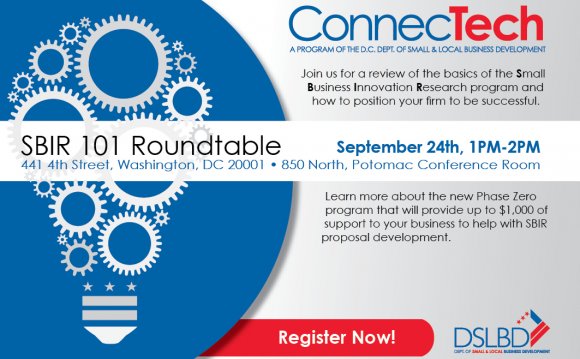 Prior to her appointment to DSLBD, Ana founded the HarveyHudson Group, a bank advisory group comprised of national experts in the areas of financial compliance, community reinvestment, community engagement and CSR.
In 2009, Ana was appointed by President Barack Obama as the U.S. Small Business Administration's Assistant Administrator for Office of Women's Business Ownership. During her 4-year tenure, Ana managed a budget of over $50 million, and directed and oversaw the agency's efforts to develop and implement programs to increase access to credit and capital to women business owners.
At the SBA Ana also served as the regulator for the nationwide network of women's business centers that provide training and counseling to women entrepreneurs in every US state and territory. The network of over 100 centers around the country assisted approximately 500, 000 entrepreneurs (60% ethnic minorities) during Ana's tenure.
At SBA, Ana also designed and implemented collaborative programs between the agency and the US Hispanic Chamber of Commerce to increase access to capital to Hispanic entrepreneurs in 10 US cities and supported the implementation of the women–owned business set aside program for federal procurement (also known as the 8m program).
Board and Special Commission Appointments
APEC (Asian Pacific Economic Cooperation) - US Delegate
Subcommittees: - APEC Policy Partnership on Women and the Economy (PPWE) – Member - APEC Gender Focal Point Network (GFPN) - Member
White House Business Council
White House Council on Women and Girls
SBA's Council on Underserved Communities
SBA's Executive Review Board
In 2007, Ana was named president and CEO of the Greater Washington Hispanic Chamber of Commerce. At the Chamber, she set the direction and provided the leadership that allowed the organization to increase access to capital and federal and local contracts to its membership.
In 2000, Ana established and served as President of Syntaxis, LLC, a highly successful SBA 8(a)-certified multilingual communications company with clients from Fortune 500 companies, government agencies, and nonprofit organizations. She strategically positioned company operations to facilitate growth from a single English-to-Spanish translation agency into a full-service multilingual communications firm handling communications and translations in 25 languages.
Source: dslbd.dc.gov
INTERESTING VIDEO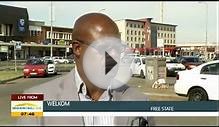 More from Welkom on Small Business Development event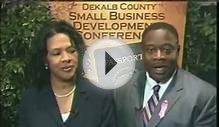 DeKalb County 13th Annual Small Business Development ...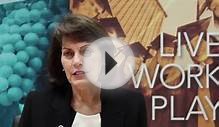 Meet the New Director for the Department of Business ...
Share this Post