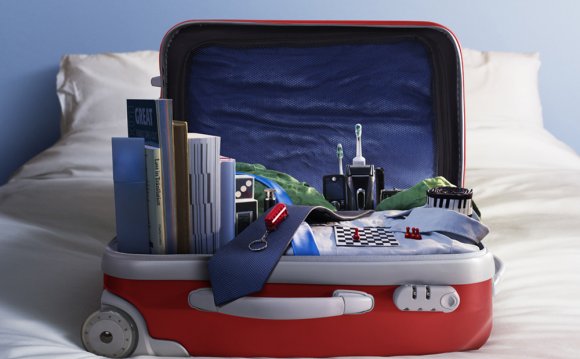 Looking for a change in the New Year and want to join a great team that enjoy working together and have great resources? These resources include support from partnering teams such as HR, Finance and Contracts. Join us and help us achieve our mission of closing the gap between knowledge and action in public health and so save lives and improve health of the world's poorest and most vulnerable people.
In this role you will play a key role in all aspects of new business acquisition at MSH through three key functions:
Working with MSH's technical program units and field staff to position MSH to win new business. This responsibility includes capturing new business generally and for specific bids;
Managing large, complex proposals in collaboration with MSH's technical program units, cost unit, HR and the field contributing to a highly competitive capture and win rate;
Building capacity of MSH technical program units and field staff;
Additionally, the Business Development Manager will have management responsibility for one or more junior staff members.
Management of the Proposal Process 60%
Monitor and ensure responsiveness and compliance of proposals to the solicitation using compliance monitoring and review.
Manage every aspect of the proposal development process, including ensuring the use of business development systems, processes and best practices to develop the most responsive and competitive proposals.
Facilitate technical strategy development of senior level technical and country expert staff, including development of log frames and results frameworks.
Reporting to the Technical Strategic Lead (TSL), facilitate development of a competitive proposal including win strategy, partner strategy and cost strategy.
Develop, oversee and maintain the proposal calendar, in collaboration with and oversight of a proposal coordinator, and monitor adherence to the defined process and deadlines for technical proposals, rosters/recruiting, proposal budgets, production schedules and quality standards for proposals. Work with the TSL (and technical senior managers as required) to resolve issues with delays or other roadblocks in the proposal process.
Monitor proposal costs and report to BRD leadership and the proposal team on potential cost overruns and cost savings with a view to finding cost savings and value for money where appropriate.
With the TSL, identify potential partners. Lead negotiations of pre-teaming and teaming agreements scopes of work with local and international partners and ensure partner staffing inputs are compliant and competitive.
Assist the TSL in coordination with Cost Proposal Unit staff to develop best-value cost strategies and ensure a unified strategy in both technical and cost proposals.
Monitor and ensure staffing strategy alignment with Human Resource Management (HRM) Staff, Technical Managers and Director of BRD to meet staffing priorities.
Work with proposed partners to be sure that they provide their required information as needed to support the proposal.
Participate in, and/or lead, proposal writing as needed.
Source: reliefweb.int
INTERESTING VIDEO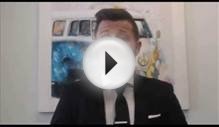 Business Development Manager - Yolk Agency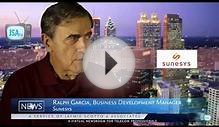 JSA TV Interview with Ralph Garcia of Business Development ...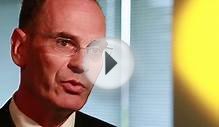 Xaar - Richard Darling, Business Development Manager
Share this Post