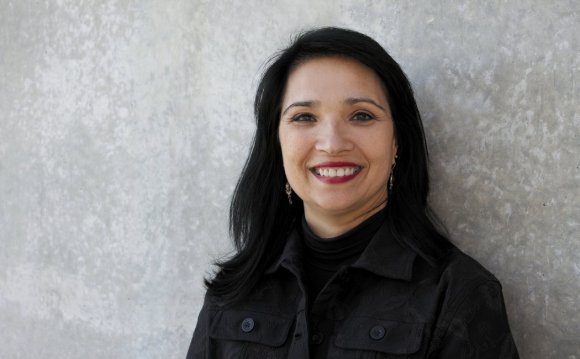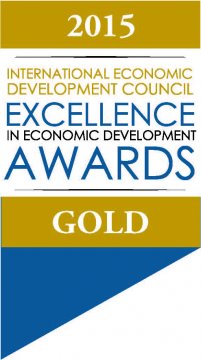 The City of Austin received Three Excellence in Economic Development Awards in the categories of: Sustainable & Green Development for Austin Materials Marketplace (Gold Excellence); Entrepreneurship for the BizAid Program (Bronze Excellence); and Human Capital for its partnership with Capital IDEA (Silver Excellence) for communities with populations greater than 500, 000 from the International Economic Development Council (IEDC).
The honors were presented at an awards ceremony on Monday, October 5, during the 2015 IEDC Annual Conference, which was held October 4-7, in Anchorage, Alaska.
"From localized community projects, to large scale endeavors, economic development efforts have played a vital role in the global economy, " said JoAnn Crary, CEcD, Chair of the International Economic Development Council and President of Saginaw Future Inc. "As we address new and longstanding challenges, these efforts continue to take on even greater importance. The award serves as a salute to pacesetting organizations like the City of Austin for leading the charge."
IEDC Sustainable & Green Development Award Winner (Gold Excellence): Austin Materials Marketplace
About Austin Resource Recovery
Austin Resource Recovery provides a wide range of services designed to transform waste into resources while keeping our community clean. Services include curbside collection of recycling, trash, yard trimmings and large brush and bulk items; street sweeping; dead animal collection; household hazardous waste disposal and recycling; and outreach and education. In December 2011, the Austin City Council approved the Austin Resource Recovery Master Plan, which is the City's roadmap to Zero Waste. The City of Austin is committed to reducing the amount of waste sent to area landfills by 90 percent by 2040 or sooner.
About the Recycling Economic Development Program
Two City of Austin departments, Austin Resource Recovery and the Economic Development Department, have teamed up to launch the Recycling Economic Development Program. The program's mission is to attract, retain and grow zero waste businesses and entrepreneurs in order to create local jobs and foster a resilient zero waste ecosystem in Central Texas.
Source: austintexas.gov
INTERESTING VIDEO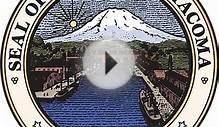 New Tacoma Neighborhood Council - City of Tacoma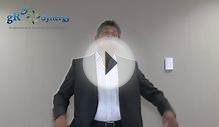 Small Business Success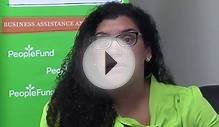 Small Business Development Group- Small Contractors ...
Share this Post