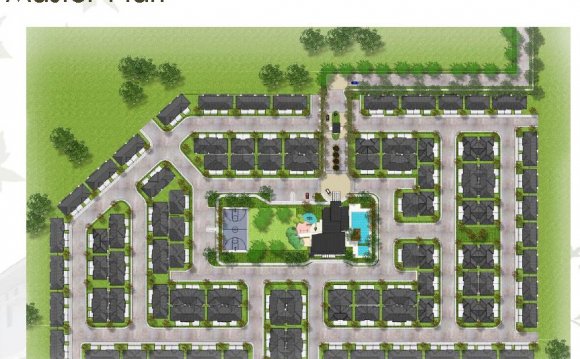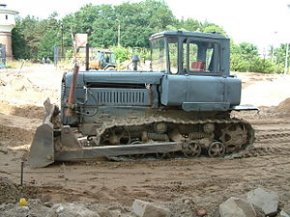 Last week I wrote an article describing how to price and develop offers on land purchases. While that information is an important part of the overall development process, it is only a small fraction of the work that needs to go into developing land for residential use. As such, I'd like to explore the residential land development process in a more thorough manner, which will include this article, and several to follow.
With that said, this article will focus on the process of land development, risks and rewards, and a few things you'll need to get started in the business of Residential Land Development.
Land development is the process of preparing raw land for the construction of improvements.
It can include:
Demolition of existing improvements
Clearing and Grading
Rezoning if required
Installing utilities, sewers, streets, and sidewalks
Constructing Improvements like driveways, foundations, and building pads
Although developed land creates no more income than raw land, it is nevertheless brings land one step closer to its ultimate use; a home, apartments, office buildings, hotels, etc.
Like any profession, you need the right tools to succeed, and without the right tools, failure is often the result. Among the most common reasons for failure of investors who try their hand at development are:
Insufficient finances
Not planning for contingencies
Analysis Paralysis
Inability to Seek Advice
There are few investors who can successfully make the transition to development, but those who do are able to create extreme wealth for themselves without risking much of their own capital, if any, and sometimes working only a few months out of the year.
There are six steps in the process of development.
Feasibility
Acquisition
Design
Financing
Construction
Marketing
The first few require much more research and planning than the rest, and each one builds on the step before it. If done properly each consecutive step gets easier to complete.
There are three things every developer needs to begin; a development plan, a personal financial statement, and a good team.
The Development Plan
This is essentially a business plan for the investor/developer. It can be a simple one-pager, or a more detailed analysis. Length doesn't really matter as long as you include the reason you want to develop, the types of development you plan to start with, and at what point you consider your development/investing a success. Stating your goals is imperative. It is a defined process. Think of it as a road map taking you from point A to point B. In the case of land development, point A is always the raw land, and point B is always the finished product, like a home or commercial property. You can't start out on the path to development without knowing where you're going.
Here's a sample:
Cornerstone will farm three neighborhoods of Seattle; West Seattle, White Center, and Alki Beach. We will acquire vacant lots or land with tear downs, and develop them into single family homes. Our goal is to develop one single family home per year over the next three years, two homes in year four, and three homes in year five. All the homes will be built to LEED Gold or Builtgreen 4 Star standards. The homes will be listed with local real estate brokers and marketed at median market rate. Our goal is to return a profit of at least 30% on our cost per year.
The Personal Financial Statement
The personal financial statement (PFS) is the financial counterpart to your development plan. Every real estate investor, not just developers, should have a current personal financial statement. A PFS lists your assets, liabilities, and resolves the two to show your net worth.
Most novice investors may not have a significant net worth yet, but it's important to set goals here too. Think of how much profit it would take for you to live the way you want to live. Maybe your goal is to quit your day job and retire early. Figure out how much money you would need to put away to make that happen and that's your goal. When your net worth hits that level you've reached your personal financial goal.
Source: www.biggerpockets.com
INTERESTING VIDEO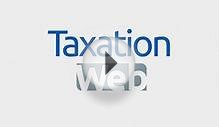 Cleansing of Potential Development Land using Holdover Reliefs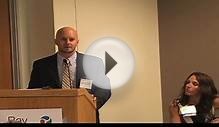 Panel 3: Update on SB 375 and Development of Regional Land ...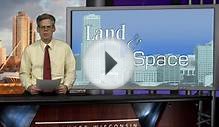 Land and Space: Franklin development plan issues
Share this Post