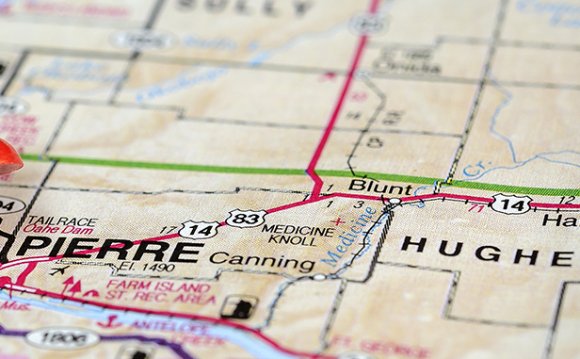 WHO ARE WE?
The South Dakota Small Business Development Center (SBDC) is a partnership between the U.S. Small Business Administration, the University of South Dakota, the Governor's Office of Economic Development and six host organizations across the state.
Two full-time professional consultants provide free and confidential management assistance to small businesses and aspiring entrepreneurs. These consultants also travel to outlying communities on a regular basis. If you would like more information on the locations of these communities and contact information for setting up an appointment.
SERVICES WE PROVIDE
The Small Business Development Center has one experienced full time consultant who can provide you with free individual consulting in any of these areas plus many more.
Business Start-up/Acquisition
Business Expansion
Business Liquidation/Sale
Business Planning
Securing Capital
Management Assistance
Financial Analysis
Cash Flow Management
Personnel Management
Inventory Management
Marketing/Sales
Market Research
Source: blackhillscouncil.com
INTERESTING VIDEO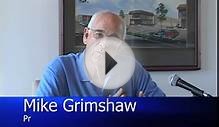 South Bay Entrepreneurial Center (SBEC)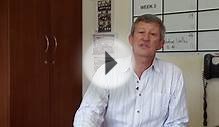 Youth Development in South Africa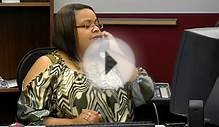 Create, Develop, and Grow Your Small Business
Share this Post