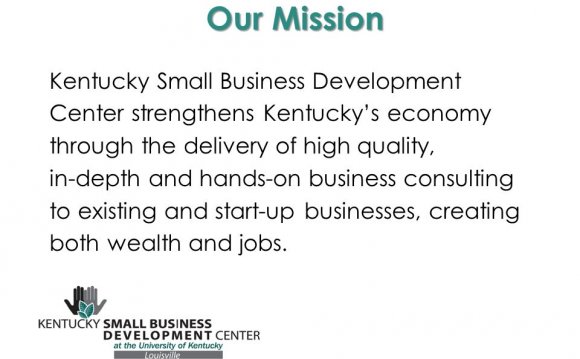 Shirie has been with the Bluegrass SBDC since 2006 and brings over a decade of business and banking development experience to the center. Her background includes the development of mutually beneficial partnerships with area businesses and educational institutions, as well as training and consultation for entrepreneurs. Shirie has her Export and Trade Counseling Certification from the U.S. Small Business Administration. She has a B.B.A. in Marketing from the University of Cincinnati and is an active member of the Bluegrass Chapter of the American Red Cross.
859-257-7666 l Fausto came to the KSBDC in 2012 after six years of directing the growth of a boutique financial institution in a niche market providing residential and commercial services. He is the Senior Management Consultant with the Bluegrass SBDC. Fausto assists entrepreneurs and established business owners alike in making informed decisions. His experience revolves around leadership, negotiations, and business development. He specializes in the areas of risk and performance management, sales and negotiations.
Fausto currently sits on the Board of the North Limestone CDC and the Lexington Forum. He has been Vice President and President of the Lexington Young Professionals Association. Fausto earned a Bachelor's degree in Political Science from the University of Georgia and a Master's degree in Diplomacy and International Commerce from the Patterson School at the University of Kentucky. Fausto has been inducted to KSBDC's annual Million Dollar Loan Club in multiple years. He was awarded the 2014 "One to Watch" award by the Lexington Forum and was named as a LYPA Rising Star in 2012. Fausto was selected as a Top 40 Under 40 Business Leader in 2008. In 2008, he was awarded the Residential Banker of the Year award by the Hispanic Contractors Association of Georgia.
Source: www.ksbdc.org
INTERESTING VIDEO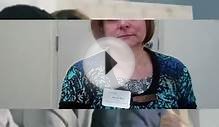 Social Media Solutions for Small Business - Cincinnati Score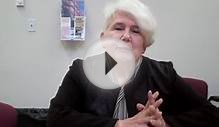 Business Development Training - Cincinnati Score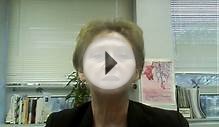 Introduction to the Kentucky Small Business Development Center
Share this Post