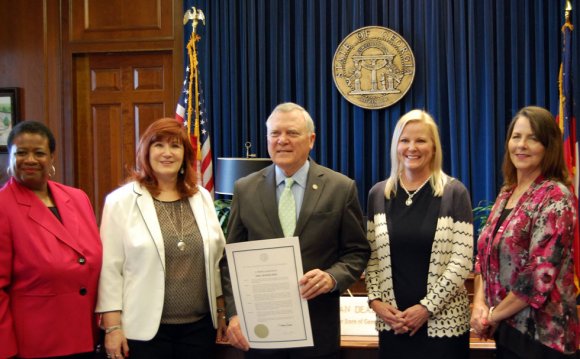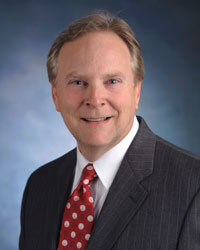 Director
BA, Business Management, North Georgia College & State University
MBA, Brenau University
Jeff has extensive financial industry experience that includes leadership roles in credit administration, commercial lending, operations management, regulatory compliance, and audit administration. His expertise includes loan proposal and business plan preparation, cash flow management, budgeting, and customer satisfaction. He also has brokerage and financial planning training as well as his Commercial Lending Diploma from RMA.
Business Consultant
BA, Asian Studies, University of Michigan
MS, Marketing, Georgia State University
Mr. Rassel is an experienced business consultant with specialties in marketing, market research, loan assistance and government procurement. He is the project manager and certified facilitator for GSU SBDC's FastTrac® program, an award-winning training program for entrepreneurs. Mr. Rassel is also certified as an Economic Development Finance Professional by the National Development Council.
BS, Business Administration, SUNY Albany
MBA, Marketing, Georgia State University
Ms. Bracey's professional background includes business management and marketing positions within retail, academia, e-commerce and banking. As an entrepreneur, she has ongoing experience in the areas of real estate, public relations, event planning and special events. While attending GSU, Ms. Bracey was a recipient of the Marketing Award for Excellence. In addition, she is a member of the National Black MBA Association, South Fulton County Chamber of Commerce, GMSDC and GSU Alumni Association.
Program Development Officer
Mr. Moore is an experienced business owner with extensive background in business development, marketing, sales, leadership and training. He is a veteran and heavily involved in the for profit and non profit arenas. Mr. Moore serves as a mentor in residence for young start up companies. He has and continues to serve in the eco system for the funding of companies as a member of the Ritz Group. His key role with the Georgia State University SBDC is development of relationships, events and sponsorships.
Source: sbdc.robinson.gsu.edu
INTERESTING VIDEO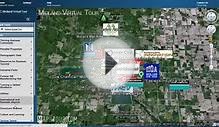 2012 Best Small Business - Map-N-Tour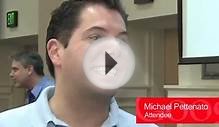 Google Small Business Seminar (Atlanta)
Share this Post