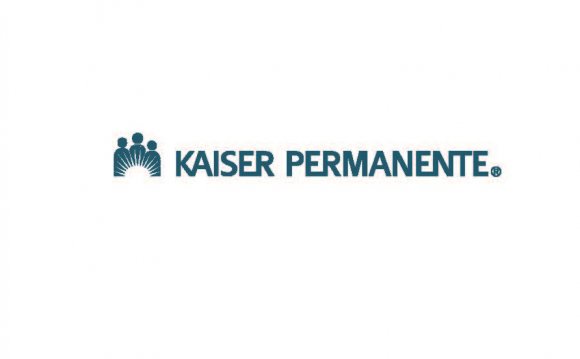 The Colorado SBDC Network's flagship strategic planning series, LEADING EDGE™, delivers comprehensive training to small businesses by providing entrepreneurs with a better understanding of starting and operating a small business. The program has courses geared to help both start-up and existing businesses in the areas of finance, marketing, management and more.
The program is offered statewide and over 3, 000 businesses have participated in this intensive, specialized training series since the program's inception in 1989. While a typical LEADING EDGE™ series meets once a week over 10-15 weeks, the series may differ in format from center to center, such as a five-day intensive bootcamp or a 9-month extended coaching program. All LEADING EDGE™ courses involve approximately 36 hours of intensive training facilitated by state-certified instructors. Curriculum may vary from center to center; current curriculums used include:
All Leading Edge courses are highly interactive, which ensures the flow of information not just from the instructor, but between participants as well.
LEADING EDGE™ participants will graduate from the program with a completed business plan in hand. Graduates are invited to a statewide ceremony at the Governor's Mansion each spring, where prizes are awarded to the top plans in the state.
» Scholarships may be available to qualified individuals
. Click here for more information. Individual centers may also have scholarships available; contact the center nearest you for more information.
Upcoming LEADING EDGE™ Series:
Denver Metro SBDC: LEADING EDGE for EntrepreneursMore Information »
Southern CO SBDC: LEADING EDGE Strategic Planning Series for Start UpsMore Information »
North Metro Denver SBDC: LEADING EDGE Strategic Planning Series More Information »
Aurora - South Metro SBDC: LEADING EDGE Strategic Planning SeriesMore Information »
Northwest Colorado SBDC: LEADING EDGE Strategic Planning SeriesMore Information »
Source: www.coloradosbdc.org
INTERESTING VIDEO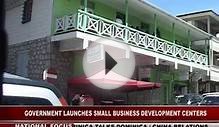 GIS Dominica Special Report: Small Business Development ...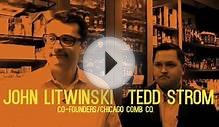 Chicago: A Great Place for Small Businesses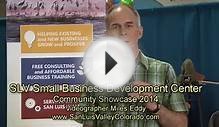 SLV Small Business Development Center at the 2014 ...
Share this Post