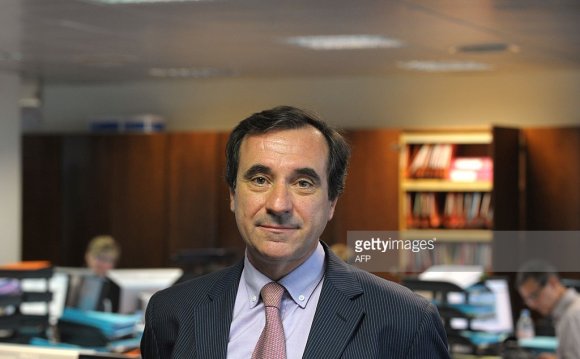 Our vision is mighty big – to spark a revolution of people-centered work. We have recognized we're going to need to grow in order to realize this vision. That's where you come in.
We're on the hunt for our first ever full-time business development hire. We have been fortunate to grow steadily and attract great clients very organically. We have built a collaborative sales process that depends on a cross-functional team, but we've never had one person with laser focus on this important area of our business. We're looking for someone to lead our sales process, to be more proactive about pursuing opportunities, and to create an amazing experience for our prospects, partners and clients.
Below we've listed the basic roles and responsibilities for the Business Development Manager. We see this, as we see all of our job descriptions at SmallBox, as a starting point. We do expect this position to grow over time. If it sounds interesting to you, please fill out our new hire interest form.
Business Development Manager Job Description
Purpose: The Business Development Manager (BDM) has the primary purpose of identifying and pursuing opportunities for growth for SmallBox, with the ultimate goal of building long-term client relationships and community partnerships. The BDM beats the sales drum every day.
Roles and Responsibilities:
Partnerships - The BDM obsesses over creating a great experience for prospects, partners and clients.
Prospecting - The BDM has a clear understanding of our ideal client, our core services and is always looking for our next great client. The BDM is resourceful and observant at mining our team's network for strong connections and opportunities to explore, as well as creating new connections through his or her personal network.
Collaboration - The BDM works with the Team Leads and Production Manager to understand our sales forecast and team bandwidth, and uses this data to guide sales. In addition, the BDM collaborates with the Chief Culture Officer and marketing team to craft case studies and other sales collateral.
New & Existing Client Cultivation - The BDM constantly seeks ways to foster long term relationships with prospects and clients, with the ultimate goal of building productive and beneficial partnerships based on SmallBox's purpose and vision.
Communication - The BDM frequently leads presentations, writes Statements of Work, and will support marketing by creating sales collateral, blogging and other content creation.
Methods and Skills:
Personable - The BDM must be a people person, always acting as a brand ambassador for SmallBox, while strengthening internal and external relationships through effective communication and building trust.
Resourceful - The BDM must see opportunities wherever they might arise, and use all tools at their disposal in order to take advantage of opportunities, with an eye towards keeping our pipeline full and converting leads.
Strategic - The BDM must be skilled at seeing the big picture for SmallBox partnerships, leading sales strategy and process.
Tactical - The BDM must act tactically, managing the details of our sales process, ensuring collaboration with a cross-functional team.
Organized - The BDM must be effective at organizing details for a wide variety of tasks, such as responding to inbound sales inquiries, managing our CRM (PipelineDeals) and coordinating sales meetings.
Source: www.smallbox.com
INTERESTING VIDEO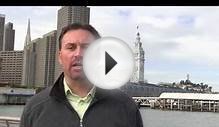 Troy McGee - Business Development Manager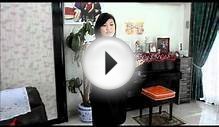 Grace Chen_Business Development Manager 1213 Application.wmv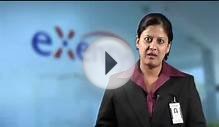 Business Development Manager
Share this Post