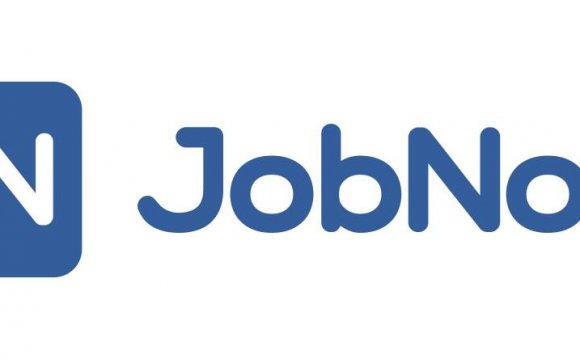 Throughout my "sales" career I often referred to myself as "not a typical salesman"; I was mostly right and I didn't realise until recently that what I had been was more Business Development than it was Sales.
Business Development is often used as a mask or special costume; when someone doesn't want to be seen as a Sales person they become Business-Development-Man. Like Account-Manager-Man, or Channel-Manager-Man these terms, while all having their own definition and purpose, are often used to soften the blow at introductions or even to make sales people feel more important by giving them a special title for their new business cards. Recruitment companies will advertise for Account Managers and a Business Development role to stand out and to make jobs sound more appealing, but often it is gloss and garnish for a more straightforward sales position.
Sales people have a product or service and a target. They are focused on selling and hitting that target. Some business development skills may be required to sustain the sales but their goal is fundamentally to deliver the numbers. However, those with Business Development as their title and Business Development as their role do much more than "get the order".
As Business Development Manager my role goes beyond simply selling our products and services to our customers: my contribution towards the company's business goals and the part that I play in the management team is quite different and much more than a salesman.
My day to day tasks include:
Sales activities – Calling, emailing and consulting with customers to ascertain their potential requirement for our products and services.
Account management – Existing customers need to be looked after. Customer retention and growth is vitally important.
Supplier relationships – We provide a route to market for a growing number of partners of both hardware and software solutions. These relationships are vital to a successful business and I bring first hand customer and market knowledge and feedback to the table to help define our product strategy.
Marketing – Producing content and sales collateral, and working within the marketing department to raise the profile of the business in target markets to attract new customers, suppliers and business partners.
Product Management – Beyond selling and marketing products and services, it's important to understand what new technology is available and how it will impact existing and future customers. How do we promote those changes, improvements and new technologies and what will be the impact on our business and infrastructure.
As you can see Business Development is therefore both a sales and marketing role. This does not mean to devalue the dedicated Sales role or the efforts of a pure Marketeer. Business Development and Sales are not one and the same and Business Development does not replace Marketing - businesses need those focused individuals and departments and without them many would fail. An individual in sales will have different traits and skills to a business development professional – they might be more determined or tenacious, perhaps a better negotiator. The marketing department will understand marketing specific techniques and rules to a far greater extent than the business development manager.
Perhaps the BDM could be seen as a jack of all trades or the glue that binds various elements of the business together. Leaning maybe a little more towards marketing than sales, day to day a BDM could be seen at a supplier meeting, talking at a conference, chairing a meeting for new product strategy, coordinating supplier and customer conference calls or writing circa 600 words for an article on LinkedIn which doesn't mention what the company I work for does, what we sell or even where we are based.
Source: www.linkedin.com
INTERESTING VIDEO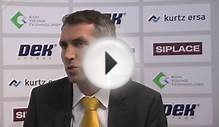 Stephen Renders, Business Development Manager X-ray and CT ...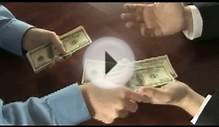 Marketing Sales and Business Development Strategist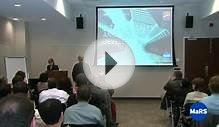 MaRS Best Practices - Effective Sales and Business Development
Share this Post