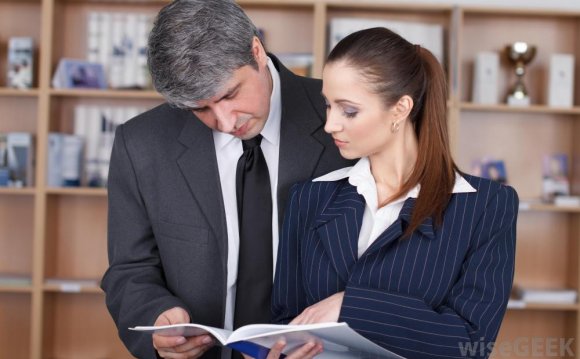 Industries: Photo Imaging Departments: Picture libraries
The lowdown
Securing new clients for their company within advertising, broadcasting, publishing, education and new media
Is this role right for me?
To do this role, you will need to:
have considerable experience of the image sales sector
maintain a keen interest in new technology, new media and market trends
be self-motivated and enthusiastic
display a passion for images
have strong leaderships skills
be able to set targets for sales and client support
be able to manage and motivate a wide range of people so that the sales team hits its targets
be able to track and record activity on accounts and help to close deals
be able to anticipate the changing needs of customers and clients
be outgoing and friendly and exceptional at building rapport with a wide range of people
have excellent presentation, listening and consulting skills
be able to process a wide range of information and communicate it clearly to the client
have a good working knowledge of national and international copyright law
What does a Business Development Manager do?
The main role of a Business Development Manager is to secure new clients for their company within advertising, broadcasting, publishing, education and new media. They work with the sales team and other managers to increase sales opportunities and maximise revenue for the picture agency or larger picture library for which they work.
They plan and deliver persuasive approaches and pitches that will convince organisations to do business with their company. They are also required to grow and retain existing accounts by presenting new products and support services to clients.
Business Development Managers work with mid and senior level management, and are closely linked with the licensing sales team. They work with picture libraries and other agencies to secure the rights to sell images from other collections and to license the sale of their own images in other territories. To do this they will need a good working knowledge of national and international copyright law and know when to bring in copyright clearance specialists.
In most cases, they will work within designated territories. These could relate to geographical territories, distribution channels, or types of client, e.g. corporate, broadcasting, digital, and education.
A key part of their role is to identify opportunities for campaigns, products and distribution channels that will lead to an increase in sales for the company. They also present to and consult with mid- and senior-level management on business trends with a view to developing new products, services and distribution channels.
Will I need a qualification?
There is no set qualification for this role. To become a good Business Development Manager, you'll need to learn through experience and success at levels lower down the sales ladder.
For this role, you'll tend to need at least four years' image sales or related experience and a proven track record of success in other sales areas, particularly in media, graphics and imaging.
A bachelor's degree is often looked for by employers, and it will often help if this is in a business-related area.
What's the best route in?
Your main route to becoming a Business Development Manager for a picture library or agency will generally be through having gained lots of experience as an . You will work your way up through senior sales positions before taking on this role.
This will give you a good understanding of all the phases of sales development, from prospecting to proposal development, negotiation and closing deals and account management.
Another route in is from positions in client sectors, such as advertising or broadcasting, from which you could bring specialist insight, knowledge and contacts.
The regularly lists job vacancies on its website. Many individual library websites (e.g. ) also publish information on training and job vacancies.
Source: creativeskillset.org
INTERESTING VIDEO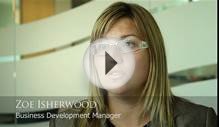 4blNs-Zoe Isherwood - Business Development Manager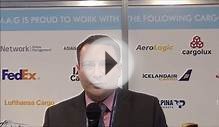 Conan Busby, Business Development Manager, Cargo, MAG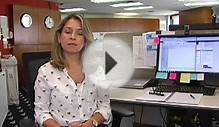 Business Development Manager: Nadia Alcantara
Share this Post