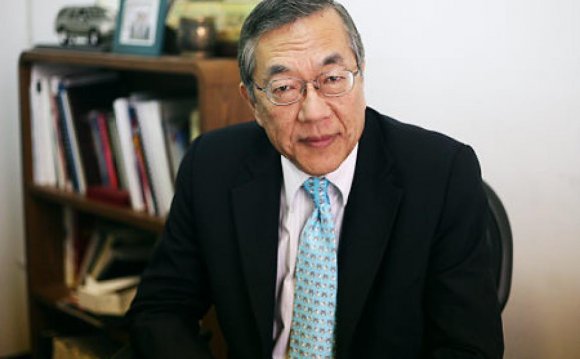 NEW YORK--Asian American Business Roundtable (AABR) announced today that it was launched to promote the growing prominence of Asian American executives throughout the U.S. and capitalize on Asia's continuing emergence as an engine of global economic growth. As part of the launch, AABR will bring together the most accomplished, forward-thinking Asian American innovators and entrepreneurs, many of whom have been honored as "Outstanding 50 Asian Americans in Business, " at its first multi-day Summit, in partnership with The Venetian® Las Vegas, on January 29 - 30, 2016 (www.aabusinessroundtable.org).
"Asian Americans have a unique understanding of both Western and Eastern cultures and business practices, which can be crucial in helping companies identify untapped business opportunities, reach new markets and operate cross-culturally, " said John Wang, President of Asian American Business Development Center, which formed AABR. "We are launching this Summit to leverage the collective knowledge, experience and networks of recognized industry leaders, and enable access to their unprecedented source of business intelligence and ability to enhance global relations."
The Summit, Taking Risks and Changing the Game, will discuss issues of social and economic appeal, as well as game-changing strategies to inspire personal development and corporate growth. Key speakers to date include: Mehmood Kahn, Vice Chairman and Chief Scientific Officer, Global R&D, PepsiCo; Phyllis Campbell, Chairman, Pacific Northwest, JP Morgan Chase; Jon Spector, President and CEO, the Conference Board; and Maggie Hsu, Chief of Staff to Tony Hsieh, Zappos. The Summit will address current national and global business challenges as well as key growth strategies, focused on the following topics:
1. Bringing New Talent into the C-Suite and Boardroom
2. Building Social Networks and an Innovation Marketplace
3. Retaining High Ability Women Innovators
4. Successful International Business Alliances
"The Asian American Business Development Center does an incredible job of recognizing the contributions of Asian Americans in the business community, and we are grateful to partner with them in bringing this new concept to our Las Vegas resorts, " said George Markantonis, president and chief operating officer of The Venetian, The Palazzo, and Sands Expo. "We hope this new annual Summit will become a leading platform for knowledge-sharing among key executives and leaders in the Asian-American community."
Source: www.businesswire.com
INTERESTING VIDEO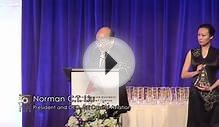 2014 Outstanding 50 Asian Americans in Business Awards (20 ...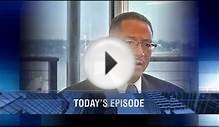 Center for Minority Business Development-Maryland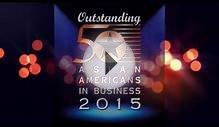 2015 Outstanding 50 Asian Americans in Business Award ...
Share this Post