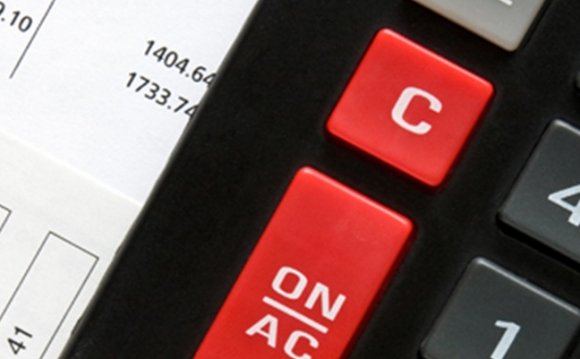 The Minority Business Enterprise (MBE) Certification program is a review process designed to ensure that a minority business is actually owned, controlled and operated by the applicants and meets the eligibility criteria of the program.
In addition to increasing opportunities with the State of Arkansas, certification benefits include notification of training events, workshops, network opportunities and educational opportunities. Certified Minority Business Enterprises will receive an official CMBE certificate and designation as a "CMBE" in the Minority Business Directory.
There is no cost to apply for certification as an MBE. It generally takes 20-30 business days to complete the entire process once a complete application package has been received. Submitting an incomplete application package will delay the overall certification process.
4 Steps to MBE Certification:
Step 1: Determine if your business is eligible.
You must be able to answer "yes" to the following eight questions:
Is business owner(s) a U.S. citizen(s)?
Is business owner(s) a permanent Arkansas resident(s)?
Is business owner(s) a member(s) of any of the following groups: African American, American Indian, Hispanic American, Asian American, Pacific Islander American or Service-Disabled Veteran?
Does the owner(s) have 51% ownership in the company?
Has the company been in business for at least one (1) year?
Does the company have proof of at least one year of federal and state business tax filing?
Is your company a for profit organization?
Did the business generate less than $10, 000, 000 in revenue last year?
Step 2: Collect all supporting documents.
Completed MBE application form
Copy of certification from qualifying organization*
Copy of the Articles of Incorporation or Fictitious Name Certificate
Copy of bank signature authorization form or letter signed by a bank official identifying the person(s) authorized to sign checks on the business account
Federal Tax Identification Number
Copy of birth certificate, passport, green card or tribal card and current Arkansas driver's license
Copy of resume of owner(s)
Proof of business state and federal income tax filing for previous three years. If business is less than three years in existence, provide proof of business state and federal income tax filing (minimum of one year tax filing required) AND proof of personal state and federal income tax filing (minimum of two years required)
Copy of insurance**
Bonding information**
Copy of professional license**
Partnership or Operating Agreement for businesses with two or more owners, evidencing division of shares and profit distribution**
Veterans Administration adjudication letter, if applicant is a service-disabled veteran
*Eligible minority firms, as described herein, that are actively certified with one of the following organizations may qualify for a streamlined application process by submitting the completed MBE application and proof of certification from the qualifying organization: Southern Region Minority Supplier Development Council (SRMSDC), Small Business Administration (SBA) 8(a) program or Arkansas Highway Transportation Department (AHTD) Disadvantaged Business Enterprise (DBE) program.
**If required as a normal function of the business.
Step 3: Complete the certification application.
Step 4: Send all documents and application to AEDC.
Mail or deliver hard copies of completed application and all supporting documents to the Small and Minority Business office of the Arkansas Economic Development Commission. We will contact you regarding any missing or incomplete documentation.
The Commission shall review the documents, check the applicant's customer references and may schedule a pre-certification interview/site visit with the applicant. Vendor agreements, invoices, partnership agreements and articles of incorporation that relate to business with the State of Arkansas are subject to examination.
Address:
Arkansas Economic Development Commission
Attn: Small and Minority Business Division
Source: www.arkansasedc.com
INTERESTING VIDEO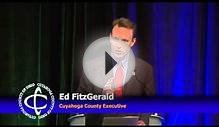 2012.07.17 4.6 million in Micro Loans for Small Businesses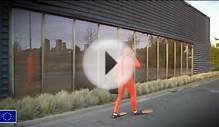 Small Business, Big Ideas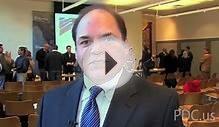 PoweringUp! Small Business Teams
Share this Post