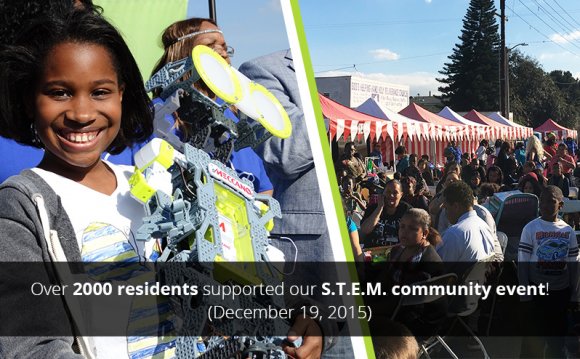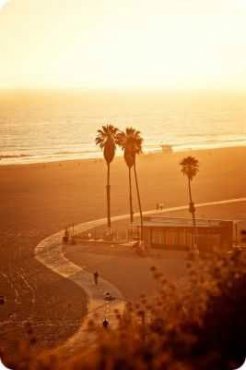 In 2011, Cayenne moved its headquarters from Phoenix to Orange County. We have helped over 1, 000 entrepreneurs worldwide prepare to raise capital or sell their companies.
Our Los Angeles business plan consulting team has experience in diverse fields such as media & entertainment, including film and television; biotechnology and medical devices; software, Internet and social networking; apparel and other consumer products and services; and alternative energy & clean technologies.
Our business plan consultants have earned glowing praise from clients:
Cayenne created the highest quality, rigorous plan and financials that withstood venture capital due diligence and third-party audit. We were able to raise our desired first round of venture capital thanks to the exceptional tools Cayenne Consulting developed.
Jesse Berger, Founder & CEO
Radical Publishing
Hollywood, CA
Our professional business plan consultants in Los Angeles work with entrepreneurs in the following areas:
Cayenne's Los Angeles Business Plan Consulting Team
Our business planning consultants and advisors in Los Angeles and Orange County include (click name to view full profile):
Our business plan consultants in Southern California serve entrepreneurs throughout the Southland region, including Los Angeles, San Diego, Long Beach, Beverly Hills, Santa Ana, Anaheim, Riverside, Irvine, San Bernardino, Glendale, Huntington Beach, Pasadena, West Hollywood, Modesto, Simi Valley, Santa Barbara, Oceanside, Palm Springs, Bakersfield, and Las Vegas.
In addition to our Los Angeles area business plan consulting team, we have many other business plan consultants distributed worldwide. Depending on your needs, we are often able to meet you at your offices or at another mutually convenient location. Depending on your specific circumstances, one of our other team members may be a better fit for your needs. We will do our best to ensure that the consultant responsible for managing your engagement is the person best qualified to serve you.
Cayenne Consulting's Advantages
Most so-called "business plan consultants" simply take what you say and put it on paper. We go much deeper and help you develop the most viable strategy for success, which we then communicate in a compelling business plan. As a result, nearly all of our clients are able to secure meetings with investors, and over two-thirds have succeeded in raising capital or selling their companies. We challenge you to find another consulting firm that can make this claim. A business plan developed by Cayenne Consulting could make the difference between your success and failure.
Save Time: Save literally hundreds of hours... valuable time you can devote to your products, customers, and company.
Save Money: We are not cheap, but about half of our clients came to us after a business plan prepared by a less qualified consultant did not work out. Why not get it right the first time and save money?
Work with Experts: Our business plan consultants are second to none. We are experienced entrepreneurs and understand what you are going through. We have deep and broad experience in creating and executing upon business models of all kinds. We have a keen sense of what works in the marketplace and what doesn't. Many of us have MBAs or PhDs from schools like Harvard, Stanford, MIT, Wharton, CalTech, Cornell, Columbia, and Chicago. We also have experts in market research, FDA/regulatory issues, financial modeling, and other fields.
One Consultant: Some firms assign a team of consultants to your business. That means you're paying to get multiple individuals up to speed. This approach is costly, and makes it difficult to ensure that all materials have the same "voice" and consistency. Our approach avoids these problems.
Fully Customized: Some firms are able to charge low fees because they have a cookie-cutter, assembly-line approach to business plan writing. We build all of our business plans from scratch.
Get it Right the First Time: Learn about the pros and cons of various approaches to developing business plans.
No Salespeople: We don't have a slick sales professional "sell" you and then hand you off to a junior consultant you know nothing about. From Day 1, you will deal directly with the senior consultant who will actually work with you. That way, you know exactly what you're getting.
Ongoing Support: We don't stop when the business plan is done. We have a talented team ready to help you implement it as well, either on a retained basis as interim members of your founding team or on a project basis, as needed.
Source: www.caycon.com
INTERESTING VIDEO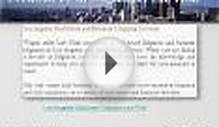 Business lawyers Los Angeles - Wagenseller Law Firm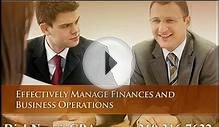 Los Angeles Entertainment Business Accounting CPA Firm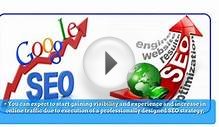 Benefits of Hiring a Los Angeles SEO Consulting Firm
Share this Post