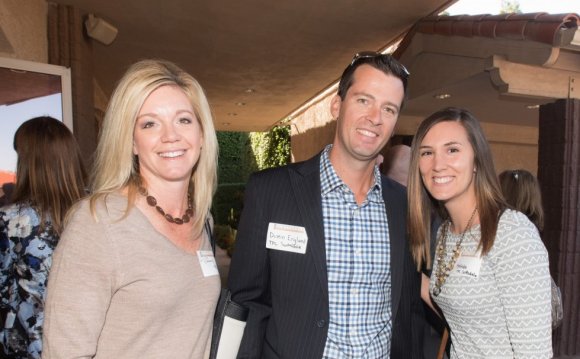 Welcome to
Central Arizona College
SMALL BUSINESS DEVELOPMENT CENTER!

Helping Pinal County Businesses to Succeed!
The CAC Small Business Development Center (SBDC) provides management and marketing counseling to Pinal County firms with less than 200 employees. All counseling assistance is provided at no cost to the client. Central Arizona College and the US Small Business Administration (SBA) jointly fund your Center. Our mission is to help the businesses of Pinal County to succeed. One-on-one confidential counseling is our primary method of assisting clients.
One-on-one confidential counseling is at the heart of SBDC work. Counselors use their real-life business ownership and management experience to give clients advice that is relevant and practical. The counseling program at Central Arizona College SBDC is a confidential, no-cost service. As a client of the SBDC we guarantee that anything we discuss will be held in the strictest confidence.
SBDC services include, but are not limited to, assisting businesses with wellness evaluations, financial, marketing, production, organization, engineering and technical problems, feasibility studies, including:
Accounting
Financial/Loan Packaging
Government Procurement
Business Plan Development
Market Research & Analysis
Business Startup
Management Issues
Cash Flow Management
Marketing
Commercialization of Technology
Personnel
Computer Applications
Positioning
Customer Analysis
Pricing Strategies
Environmental Management
Promotion
Exporting
Strategic Planning
The SBDC also conducts periodic seminars that offer clients and the public training in a variety of areas, such as starting or buying a business, use of specific software applications, marketing, and developing an effective advertising program.
E-Counseling is also available now! Discover many on-line resources available at our E-Counseling Center. You will find answers to your questions about starting your business, expanding your business or about a specific issue.
Source: www.centralaz.edu
INTERESTING VIDEO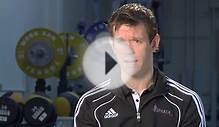 Small Business Success: Sparta Performance Science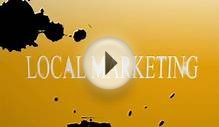 Website Development for Arizona Businesses - Mobile ...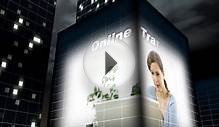 SBDA - Small Business Development Center
Share this Post