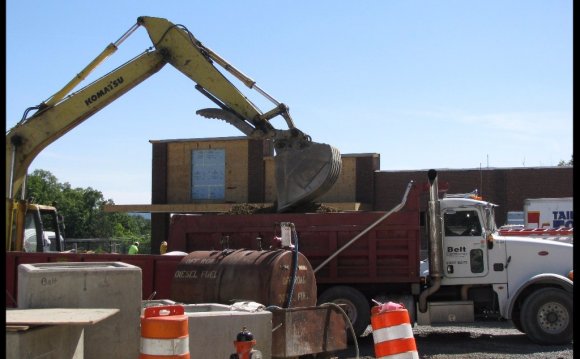 The Maryland Small Business Development Center (SBDC), Southern Region, provides Training and Counseling services to new and existing businesses. Designed for all stages of business development, themed workshops range from business planning, to how to comply with legal and tax issues. Below is a link to our training seminars.
Mission: To provide proven, expert advice and training to current and aspiring small businesses in Maryland. We do this with integrity, one business at a time, through a network of knowledgeable, professional staff and engaged stakeholders. We provide guidance in the areas of money, management, and marketing. Our efforts result in successful businesses that create economic impact and a better quality oflife in our communities.
Vision: To be the preferred resource partner for small buinsesses success
Ellen Flowers-Fields - Regional Director
Southern Region - 301-934-7580 - Regional Headquarters,
La Plata, MD
Ellen holds a Bachelor of Business Studies degree in marketing and business management from Pace University in New York. She also has extensive background in workforce development and human capital management. In addition, Ellen has over 20 years of experience in program management, grant writing, financial management and technical assistance. Ellen holds a Global Career Development Facilitator Certification from the Center for Credentialing & Education. She is a current commercial retail business owner.
Bill Hitte, Business and Financial Specialist
Southern Region - 301-934-7582 - Regional Headquarters,
Specialization: Financing, Personnel Management, SBA loan programs
Bill has an extensive background in small business lending in Southern Maryland, having held key management positions in both large and small commercial banks for 20 years. He is knowledgeable about financing options, loan structures, SBA loan programs including 7(a) and 504, financial projections, business evaluations, marketing and management assistance. His "hands-on" management in a true small business - a community bank – provided major insights. Bill joined the SBDC in May 2000. He has utilized his experience and expertise to benefit entrepreneurs and small businesses in the region.
Bill has a bachelor's degree in Business Administration/Accounting from Salisbury University in Maryland. Bill is also a graduate of the Graduate School of Retail Bank Management at the Darden School of Business, University of Virginia.
Linda Craven, Consultant, Regional Technology Liaison
Satellite Office: 301-475-4200 Ext. 1687 - SBDC Cell: 301-542-9092St. Mary's County Department of Economic Development
P.O. Box 653, Governmental Center Complex,
Potomac Building, 23115 Leonard Hall Drive, Leonardtown, MD 20650.
Specialization: Technology Commercialization, Marketing and Electronic Commerce
Linda has been an SBDC counselor for 15 years. She assists clients in the areas of business expansion, marketing and e-commerce. She helps start ups with assessing their technology, building teams and managing their technology ventures. Linda has a master of science degree in electronic commerce from the University of Maryland University College, Graduate school of Management and Technology and a Bachelor of Arts degree (graphic design) from the University of Delaware. Linda was a business owner for 20 years before starting her work with the SBDC. She is a Distinguished Toastmaster.
Kathy MacAdams, Consultant, Regional Import/Export Specialist
Satellite Office: 410-535-4583 x2726 Calvert County Department of Economic Development Prince Frederick
205 Main Street, 2nd Floor, Prince Frederick, MD 20678
Fax: 410.535.4583
Specialization: Management and Marketing
Kathy has over 8 years experience in budget, acquisition and program analyst work with the Department of the Navy. Experience teaching Strategic Management capstone courses with a focus on corporate and business level unit strategy. M.S. in Management from University of Maryland, University College.
Source: marylandsbdc.org
INTERESTING VIDEO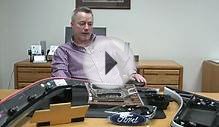 Accuworx - MI-SBTDC 2011 Best Small Business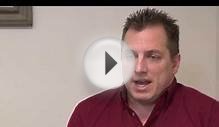 2012 Best Small Business - Servo Innovations, LLC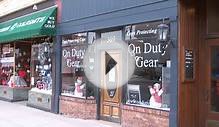 2012 Best Small Businesses
Share this Post