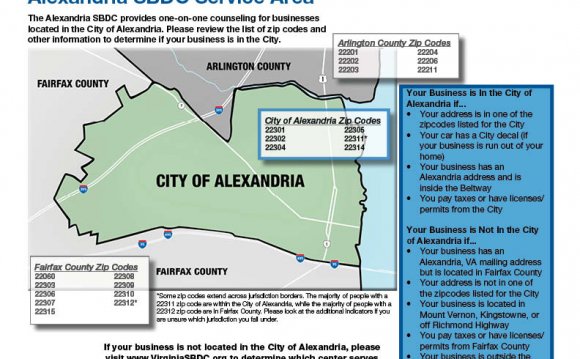 Make it brief, to the point and easy to read. The Executive Summary, financial assumptions, and projections are the first parts of the plan your banker or investor will read. If they make financial sense, then the rest of the plan will have additional value. Use layman's terms (or include a glossary) if your industry uses technical terms. A formal business plan must be written in the third person.
Unless you are requesting a very large amount of money, 20-30 pages should be sufficient. Voluminous research data, surveys, letters of intent, catalog pages, samples, diagrams, and other information should be included in a separate binder as an appendix.
Use a Market Driven Approach. Marketing is the engine that drives projected sales revenues. Demonstrate and substantiate how the customer will benefit and be motivated to purchase. If you are in the startup phase, do the research and produce the Marketing Section first (also for an existing business planning to take a major growth step or open in another market). Include a monthly marketing schedule and corresponding costs for the first year.
Highlight Your Company's Individuality. Explain what will give your company a competitive edge in the marketplace (patents, trade secrets, copyrights, barriers to entry, etc.).
Divide out Costs. Think about the costs involved to either start or expand your business. Break these costs down into categories appropriate to your business. See pages 23, 24 and 25 for examples.
Emphasize Management Strength. Convince the reader that you have the skills and expertise needed to actively manage the business. If you need a key employee (i.e., a chef in a restaurant), indicate the incentives that will retain them.
Present Realistic Projections. Substantiate by written assumptions. Be detailed and keep it credible. The assumptions for each spreadsheet line item for your first 12-month projection is the second section to produce.
Source: alexandriasbdc.org
INTERESTING VIDEO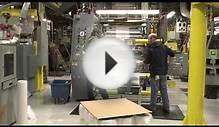 Marshall Plastic Film - 2013 SBDC Best Small Business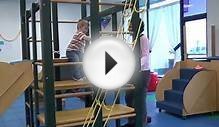 Leaps & Bounds Therapy Services - 2013 Best Small Business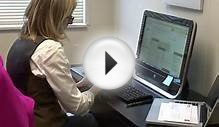 A Pass Educational Group LLC 2013 Best Small Business
Share this Post