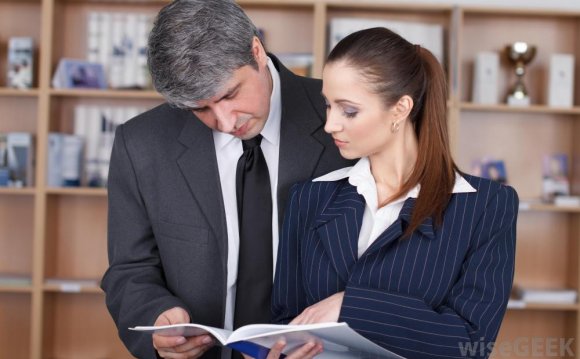 A retail business manager is responsible for the day-to-day and long-term operations and financial success of a business or store. Job duties include working with employees, management and customers. Leadership, communication and math are important skills for this position. Most managers hold bachelor's degrees, but ambitious store employees with less education sometimes work their way up the ranks. Many retailers have a corporate training program for their managers.
| | |
| --- | --- |
| Required Education | Bachelor's degree |
| Projected Job Growth (2012-2022)* | 4% for first-line supervisors of retail sales workers |
| Mean Salary (2013)* | $41, 450 for first-line supervisors of retail sales workers |
Source: * U.S. Bureau of Labor Statistics (BLS).
Job Description for a Retail Business Manager
Retail business managers are responsible for the financial success and smooth operation of the business, as well as the resolution of any customer situations. In a large retail establishment such as a department store or supercenter, the manager may be assigned to a specific area or department, while smaller stores may have a general manager. The retail industry has a high turnover rate for employees, and the manager is responsible for interviewing, hiring and training all new workers. Retail business managers usually work at least 40 hours or more, especially during big sales promotions or holidays.
Many retail businesses have management trainee programs involving long hours and extensive exposure to various aspects of the business. These programs also usually send the trainee to different departments and different store locations.
Retail business managers can be salaried or may be part of a commission or profit-sharing arrangement. The mean salary for a retail manager in 2013 was $41, 450 according to the U.S. Bureau of Labor Statistics (www.bls.gov), with some making much more and others making less. More expensive items such as cars or furniture may bring larger salaries or commissions, but these items also require additional specialized product knowledge.
Duties
The duties of the retail business manager may vary depending on the establishment. Here are a few general duties of a retail manager:
Hire and train workers such as customer service associates, clerks and cashiers
Provide staff with product knowledge
Motivate sales clerks to meet or exceed sales goals
Make the schedule of workers
Place orders with vendors or wholesalers
Assign workers to specific projects such as cleaning or restocking
Notify staff of new procedures or policies
Requirements
Most corporate manager trainee programs expect a college degree and usually have requirements for a certain GPA as well as extra-curricular activities, references, work experience and proven leadership skills. But many hard-working sales associates are gradually given more responsibility and work their way up to manager positions without a degree.
Source: study.com
INTERESTING VIDEO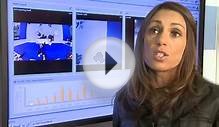 Retail Business Technology Expo 2013: Axis discusses ...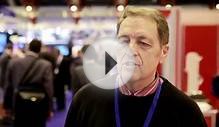 Tim Ware, Network Development Manager at Laura Ashley ...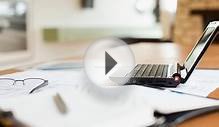 Individual Development Plan (IDP) Samples for Busy Managers
Share this Post